Hello! I'm

Mark Willis
Full-stack web application developer. UI & UX Designer. Game developer.
I'm an English web and interactive user interface designer and developer with solid experience in building web applications from scratch with custom frameworks that serve millions of visitors a month.
A strong background in responsive UI design, UX, web strategy, and large traffic and large revenue websites and platforms turning over millions a month.
Game designer and developer, with some 3D modelling and animating experience.
I am based in London and Brighton, UK.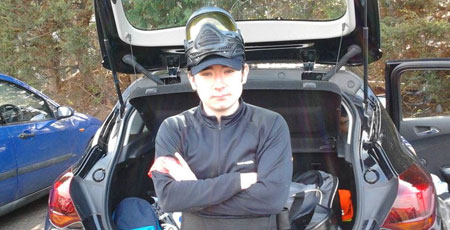 Testimonials and reviews
Mark is a great UX designer, and has three skills, which I believe set him apart from his peers. He is an extremely capable developer (PHP, SQL, HTML5, to name a couple), a very keen practitioner of user-centred (UX) design, and a fantastic people-person. The third skill is important to note, because in addition to developing, and then designing great user-interfaces for commercial applications, he also does a lot of ethnographic work, in order to observe and understand how people currently interact in a given commercial context.

Pete Pavan, UX, UCD, and User Research specialist
Mark is a top notch developer. He always delivers on time and budget. He's my goto for all projects. Highly recommended. I appreciated his honesty as always he's upfront and his recommendations were very appreciated.

Johnny Freeman, Digital services agency
Mark has shown excellent technical knowledge and has dedicated himself to the project more than I could have ever asked for. He quickly understood the needs of our customers and has delivered a fantastic website. He can be relied on and I would definitely recommend.

Fouad Haghighat, Pizza GoGo Ltd
Mark has provided great frontend and backend optimisations and enhanced the company's technology strategy and maintained current technology standards.

James Hakim, Publicity Clerks Ltd
Awesome game! I can't stop playing it! Very addicting! I'm so glad I found this game. I love trying to beat my high score.

Jeff Michael, Devon the Electric Racer (Google Play).
I love this game. It takes some getting used to. Lower the steering sensitivity to LOW (button for me). Look ahead. This game will improve your focus and reaction time. Enjoy

FP Villegas, Devon the Electric Racer (Google Play).
Simply Wonderful... Addicting!

Hari Taflick, Devon the Electric Racer (Google Play).
It is one of the best car games and a very good thing about this application is that there are no ads

Francesco Bruno, Devon the Electric Racer (Google Play).
Love this game - ingenious - would definitely recommend it to anyone

Marylou DW, Devon the Electric Racer (Google Play).
Thanks for this guide. It was the best collectibles guide I've ever used. You chose a great format! With it I got my platinum! :)

Carol, MLWGames: Bioshock Infinite
Best idea ever. Should do this for other games. Mobile version is damn helpful too. Cheers. <3

Hyrac, MLWGames: Assassin's Creed 2
This is by far the most well laid out collectibles guide i've ever used. props

Guest, MLWGames: Bioshock Infinite
I'd happily have paid for this! THANKS!

Cheeseymofodude, MLWGames: Assassin's Creed 2
This was the best collectible checklist I have ever used! I loved the check boxes and videos. Thanks for the hard work in putting this together--much appreciated!

Fenway, MLWGames: Bioshock Infinite
This is amazing, one of the best guides, you nailed everything, easy of use, easy to check what we've got, congratulations.

Andrei, MLWGames: Bioshock Infinite
Excellent guide in fact it's the best I've seen great job m'man

Guest, MLWGames: Bioshock Infinite
thankyou would never have done it without your help 10/10

Woodspoiler, MLWGames: Assassin's Creed 2
I F***ing love you. The ammount of hours I've sunk into getting these achievements, and yet here's this list, (with checkpoints no less!) awesome, dude, just awesome

Patch, MLWGames: Bioshock Infinite
Damn fine calculator. I just hit 47, and im hoping to hit 50 by the launch of the new content. thanks to you, i can track my xp, and plan accordingly

ZZiZZler, GOW2EXP - THE Gears of War 2 calculator.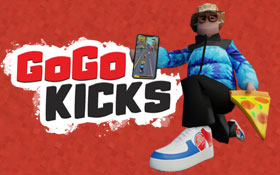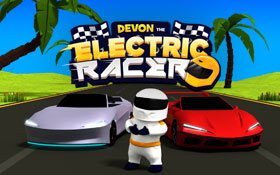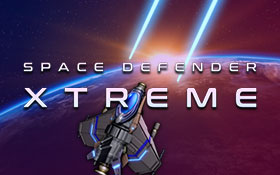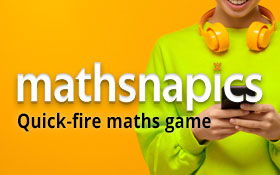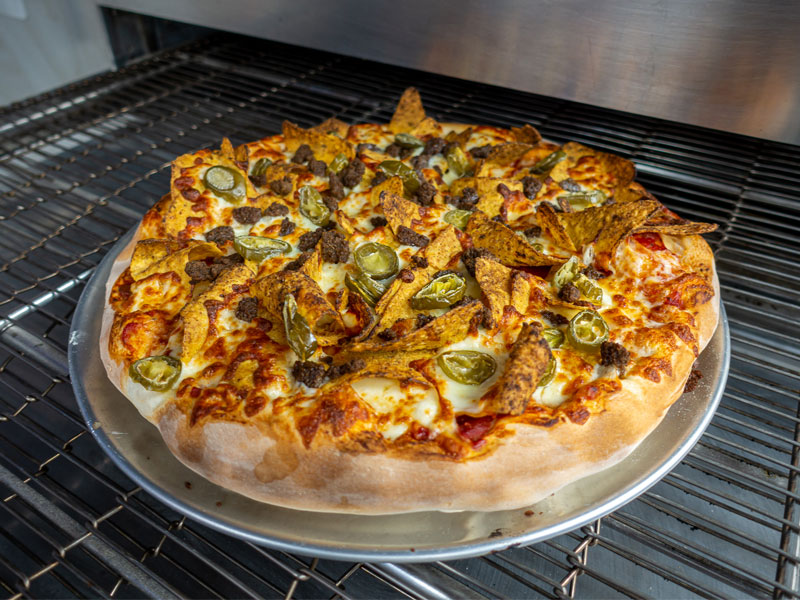 The largest UK owned pizza chain
Pizzas. Lots of pizzas. I designed, developed, and maintain the Pizza GOGO website and in-store EPOS that powers 120+ stores nationwide.
Working closely with management and being directly involved with almost all aspects of the digital side of the business for both B2C and B2B operations has helped both the business and myself to grow.
Use code MARK18 to get 10% off your order at Pizza GoGo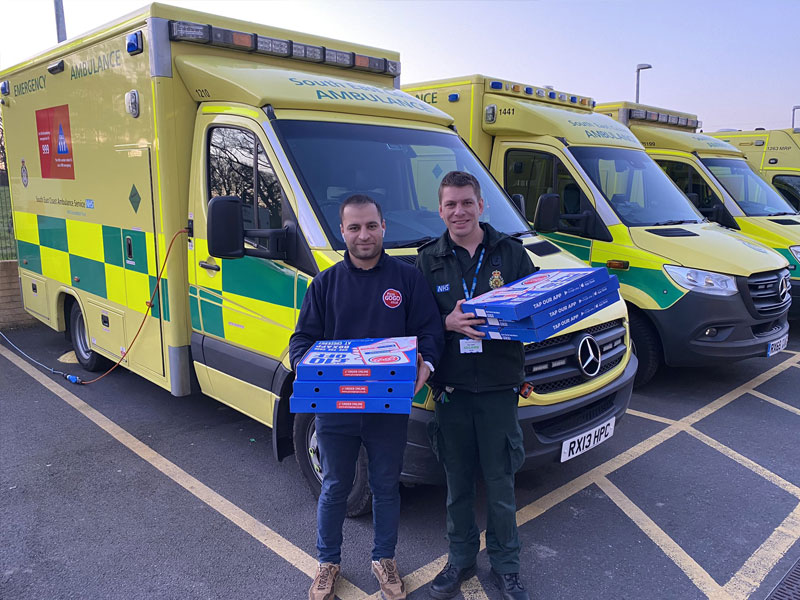 #slices4nurses
We hurriedly put together a campaign in 2020 during the start of the Covid-19 pandemic called #slices4nurses. This created an amazing show of support by the Pizza GoGo community. For several days this was an all hands on deck round the clock response for our team at head office to show support for our NHS.
The team worked hard to arrange hundreds of free Pizza deliveries to various locations across England & Wales - from Hospitals with staff on the front line to Ambulance Stations and even Schools that are open with kids of our beloved NHS staff.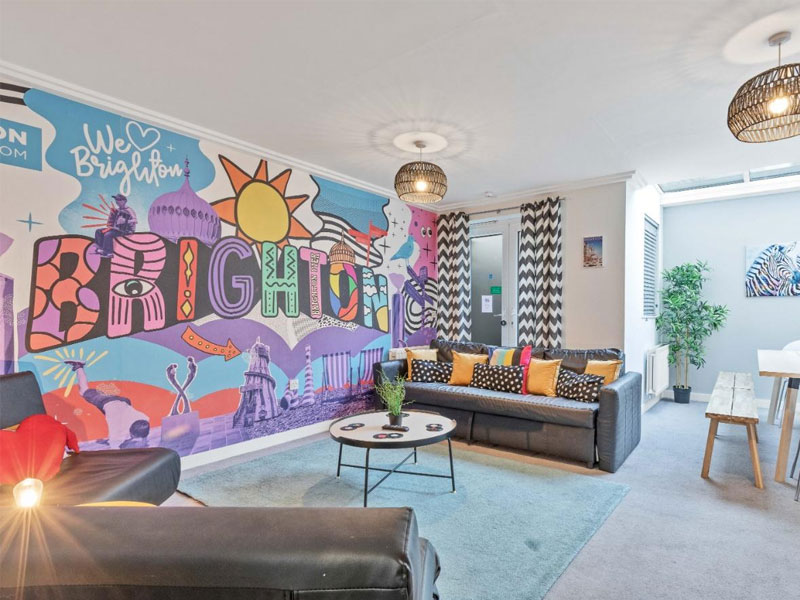 Rapidly growing holiday let PropTech business
My Getaways (previously Brighton Getaways) is one of those disruptive PropTech businesses you keep hearing about.
I was responsible for building the web presence and all technology of this online based PropTech business. With a small focused team we built a property management system (PMS) business from the ground up which is now one of the largest in the South East.
I solo designed and developed both the B2C front-end and PMS back-end on a tight budget with UI & UX considerations. This included integration with automation systems into booking channels, digital smart security, guest communication systems, and a whole lot more. I also suggested/influenced the original design style of the physical print media, such as brochures.
Give us your house: Earn more with your Brighton & Hove property.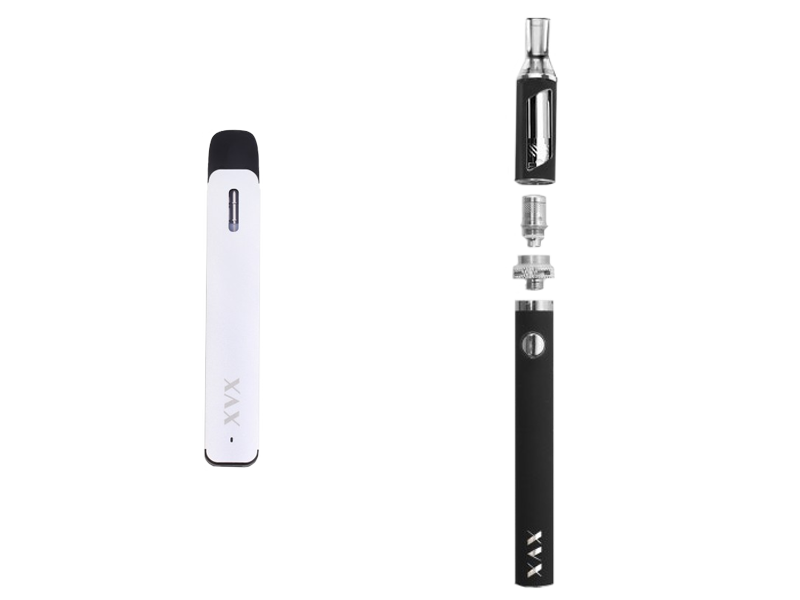 Fast growing stylish London Vape co
A leading well-reviewed E-Cigarette & Vaping brand.
Technical consultant, and all things digital - UX, SEO, Web, and Email marketing.
Use code MARK18 to get 10% off your order at https://www.xvxvape.com/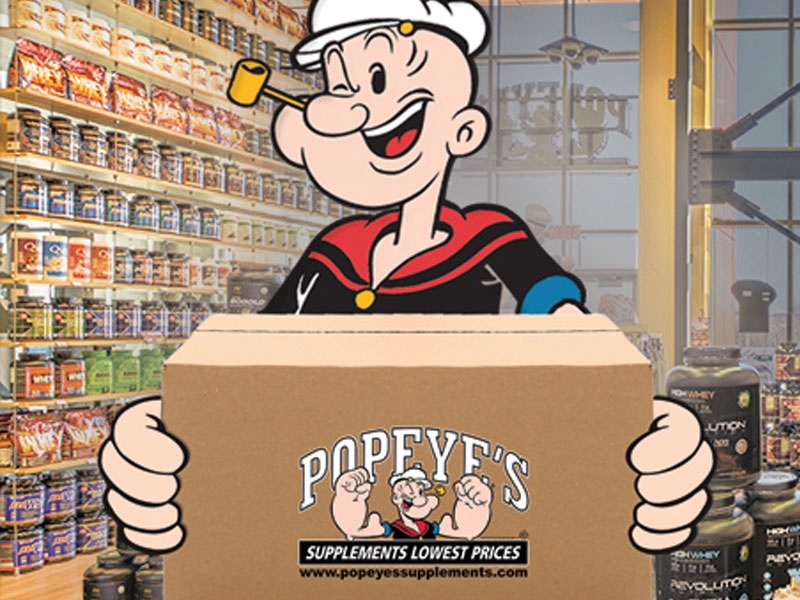 Canada's biggest supplements company
Free shipping on all orders over $29!
Mobile optimisation, responsive design, front-end development, and Email marketing which delivered fantastic ROI. (I didn't design their sites, don't worry.)
Serving Canadians since 1989 both online on Supplements Canada and from over 140 physical Popeye's Canada stores.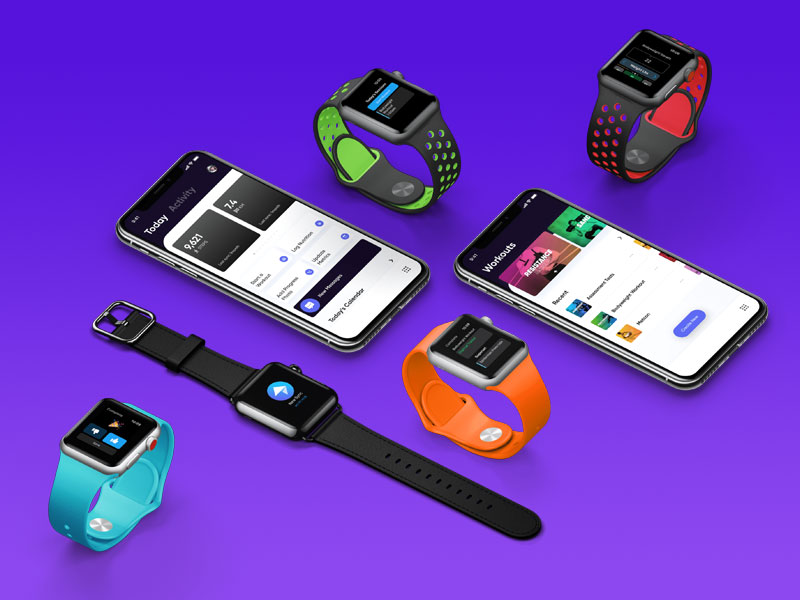 "The world's #1 personal trainer software"
Better than that gym membership you don't use. UX, User Research information, minor development, and tech consulting for My PT Hub.
I also ran a recruitment campaign to help the company hire new developers during their rapid expansion phase.
Designed by fitness professionals, for fitness professionals. Sign up now for a 30-Day FREE Trial.
One of the biggest self-serve advertising platforms
Advertising made simple. Sit back and relax. I was lead tech on Publicity Clerks - one of the largest self-serve ad platforms.
Users buy & sell online ads on an open marketplace featuring hundreds of vetted sites.
I joined Publicity Clerks in 2015 to rebuild parts of the platform. It was acquired in 2020 and it is now based in the United States.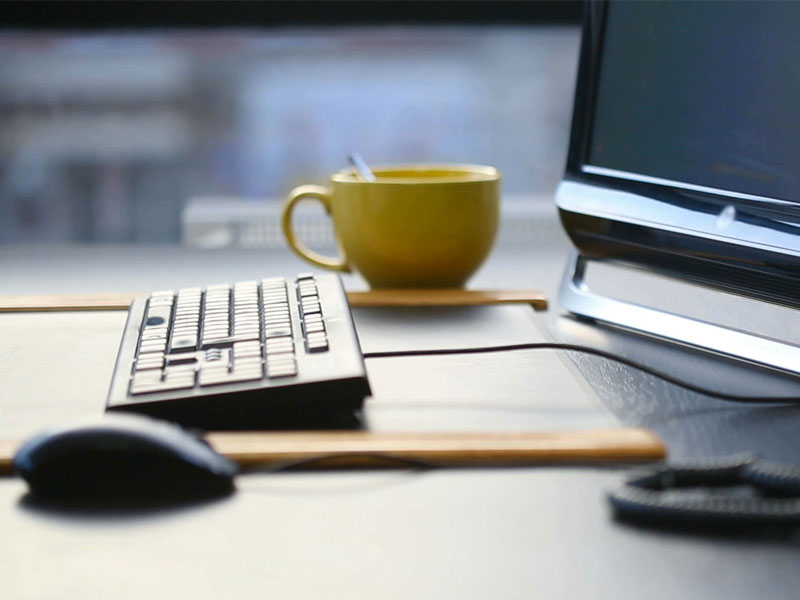 Email and SMS marketing platform
UK based SaaS bulk SMS and Email marketing platform. An easy to use yet powerful service any business can use.
Now Marketing offers unique and cutting edge time saving marketing technologies to companies of any size; we work directly with charities, SMEs, and leading well known UK brands.